Memetastic!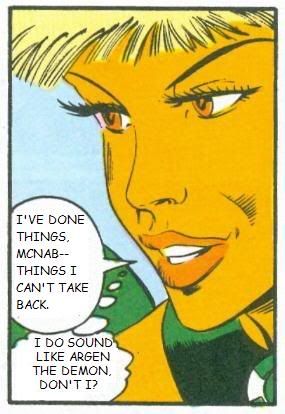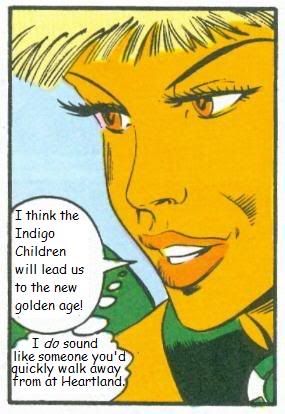 The original panel: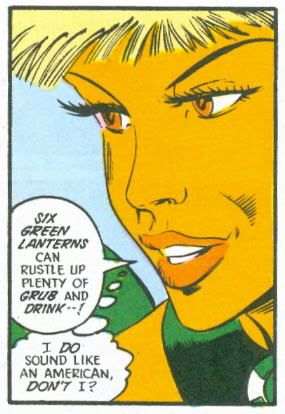 The blank: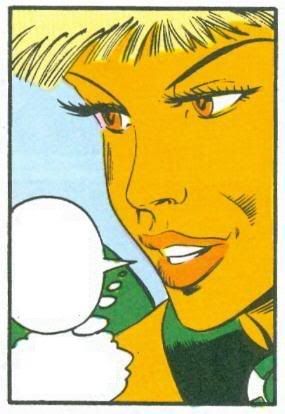 Meme courtesy of Mike Sterling's Progressive Ruin.
Music meme! 1. If you'd like to play along, reply to this post and I'll assign you a letter. 2. You then list at least five songs that start with…

2011 was sort of an odd year for me. On the one hand, it's hard to complain about having this particular first year out of grad school. I published…

1. American Gods, Neil Gaiman 2. The Family, Jeff Sharlett 3. Beowulf, author unknown Comment if you want explanations.